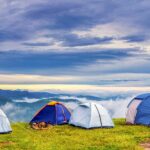 Best Places to Camp in the World
echo get_the_meta(); ?>
As we enter the camping season, it's time to think about the best places to camp in the world. Choosing to plan a camping vacation this year is the best way to keep mentally and physically fit. The fresh air, cooking over a fire, and scenery will help keep your mind at ease.
Whether you opt to camp at one of our suggested locations below or a more local camping site, we're confident that planning a camping trip this summer will help you rejuvenate your soul after a stressful week.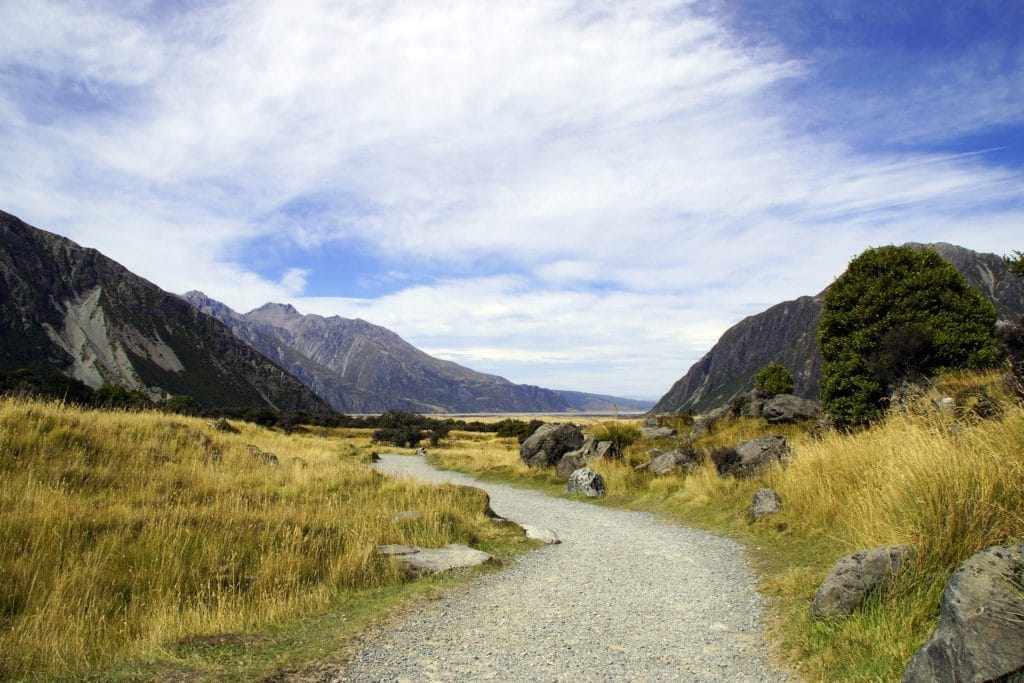 Mount Cook National Park, New Zealand
This beautiful National Park is a fabulous area to go camping when you're in New Zealand. The spectacular views, hiking options, and vast area to set up camp provide you with a chance to get up close and personal with the natural beauty of this region.
Jasper National Park, Alberta, Canada
Enjoy hot springs, nature hikes, and other scenery when you opt to plan a camping trip to Canada's Jasper National Park. This park features a variety of wildlife you may witness during your camping trip in addition to the gorgeous mountain views.
Big Sur, California
If you're heading to California for a camping trip then you must check out Big Sur. This area has a vast region of spots to camp with ample views for maximum stress-relief. There are plenty of hiking trails and access to the beach in this area of the world.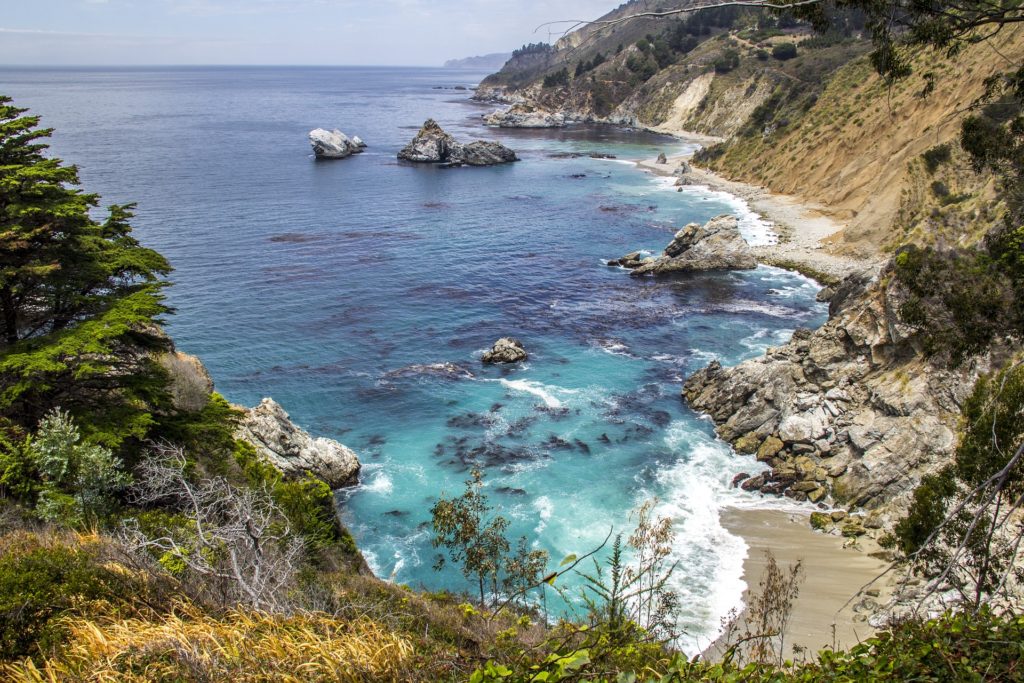 Loch Lomond & The Trossachs, Scotland
The unique aspect of this camping area in Scotland is what made us include Loch Lomond & The Trossachs in our list. There are more rural camping areas and deep forest camping areas to give you options of which scenic view you'd like during your camping trip in Scotland.
Waldseilgarten Höllschlucht, German Alps, Germany
Let go of the concept of camping in tents to enjoy a tree hut in Germany. This camping site located in the German Alps has plenty of tents hanging from trees for campers to enjoy. This will provide you with a unique experience you'll talk about for years to come!
Garden Route National Park, South Africa
If you're looking to combine mountain views with beach views, then the Garden Route National park in South Africa is your choice. This region has access to the Otter Trail and other beautiful views to enjoy during your camping trip in South Africa.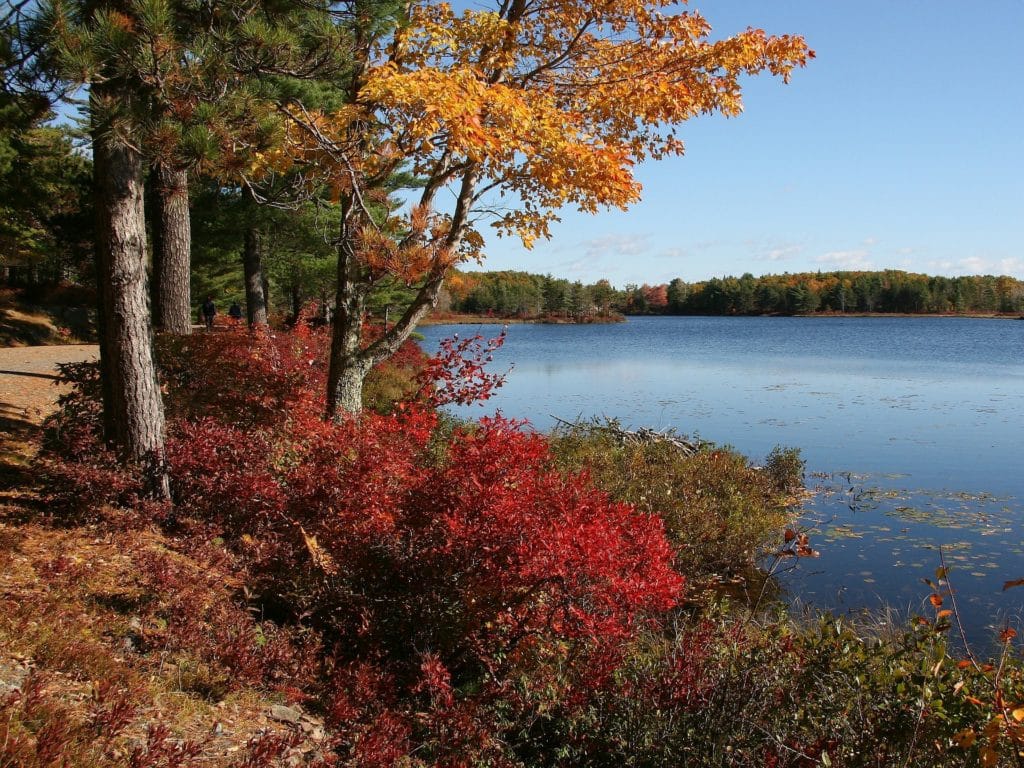 Acadia National Park, Maine
Last, but not least, the Acadia National Park located in the state of Maine provides you with three different campground sites to choose from. Along with the option of three campsites, you'll enjoy miles of forest, hiking trails, and streams to soak in as much nature as possible during your camping trip.
As you can see there are a variety of areas that feature the best camping options for you. Choosing to plan a summer camping trip anywhere in the world is giving yourself permission to relax, rejuvenate and detach from the busy work-life experiences you have every day during the week.