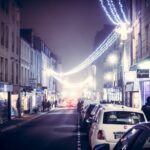 Holiday Travel Safety Tips
echo get_the_meta(); ?>
Traveling for the holiday is a tradition for many people, but with our current times, there are some precautions you should take. You might even find that you can't travel to your regular destination this year, but if you can, then check our holiday travel safety tips to ensure you stay safe!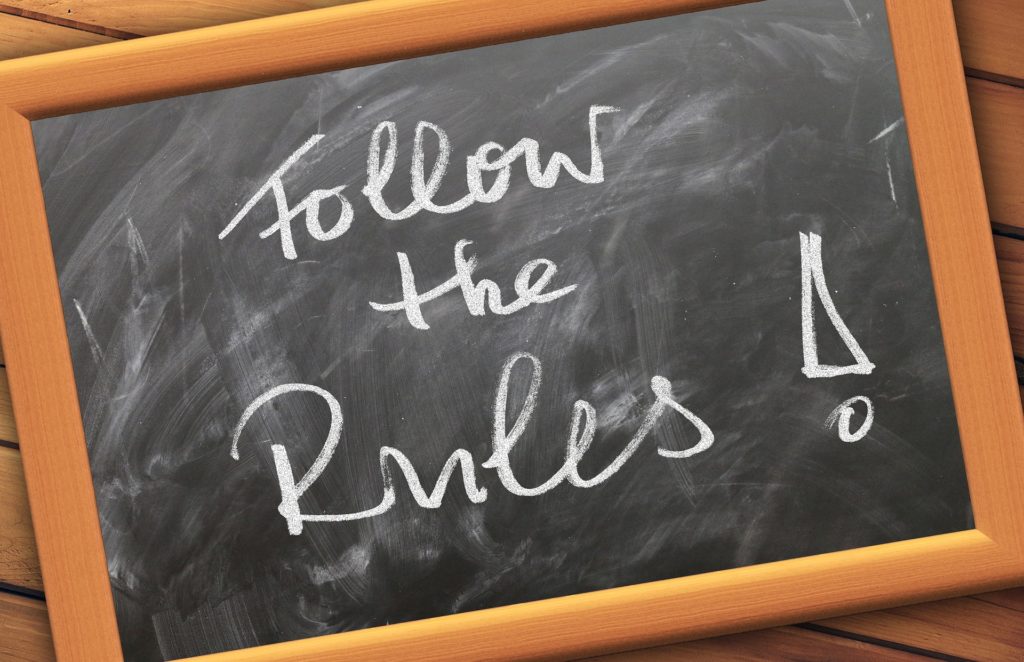 Check Regulations
Make sure that holiday travel is permitted before you book a flight, hotel, or any other holiday travel details. You might have to undergo testing or show proof that you're virus-free. Some places are requiring a 14-day quarantine if you're traveling to their state or country to stay. There are many regulations and restrictions in place for planes, trains, and out of state travelers this holiday season!
Consider Your Risks
Some countries have seen an uptick in virus count after holiday celebrations and gatherings. This has caused many holiday travelers to cancel their plans. If you're still on board for sticking with your holiday travel tradition, then just consider your risks. Make sure you have a mask to wear and are socially distanced from other people while you travel to your holiday destination.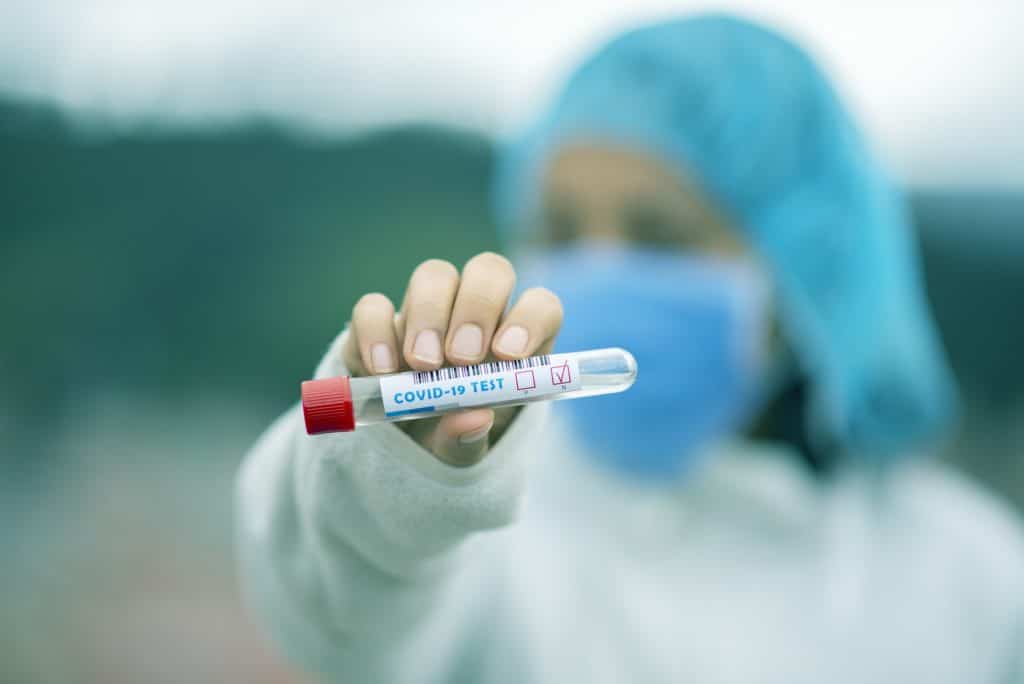 Get Tested
Some places are requiring that you get a virus test before hopping on a plane or leaving your residence. If you want to play it safe, then you'll want to get tested about 24 hours to 72 hours before travel so you can carry your negative test result with you. This will help deter any hiccups with your holiday travel plans.
Talk to Family
Have a meeting with your family or friends who plan to travel for the holiday with you. Figure out what you think is best for the whole family and whether any members should stay home this year. You must make a risk assessment based on your health and that of your loved ones before hopping on a plan to travel this holiday season.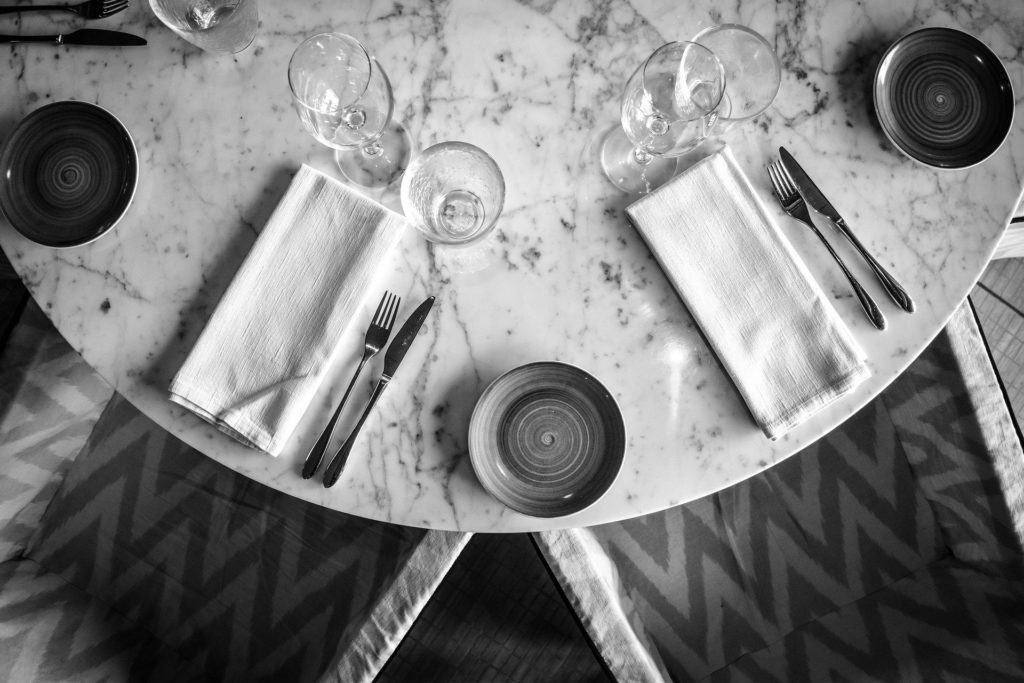 Don't Share Food
Consider bringing or cooking your own food while you're on holiday. Sharing food or utensils is frowned upon during the current climate because it is a way to spread the virus to friends and family. Bring your own utensils and cups when you opt to travel for the holidays.
Since there many hotspots all over the world where the virus seems to be increasing in cases, it's important you figure out what's best for your regarding safety and holiday travel this year. If you must travel, just take all the necessary precautions and stay socially distant from people outside of your immediate household.
These holiday travel safety tips and precautions should help you stay safe while you travel to your favorite holiday destination this year.