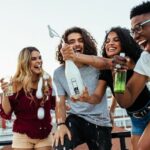 Out of the Ordinary Picnic Spots
echo get_the_meta(); ?>
Springtime is here, which means it is time to begin planning your next picnic. Whether you want to enjoy the event with the love of your life or a group of friends, there are plenty of ways to make a picnic an event to remember. First, you should consider some more unusual picnic spots to really make the meal stand out.
Four Great Locations for a Picnic
Traveling to a park may be somewhat inconvenient depending on where you live. Fortunately, you have plenty of options at your disposal.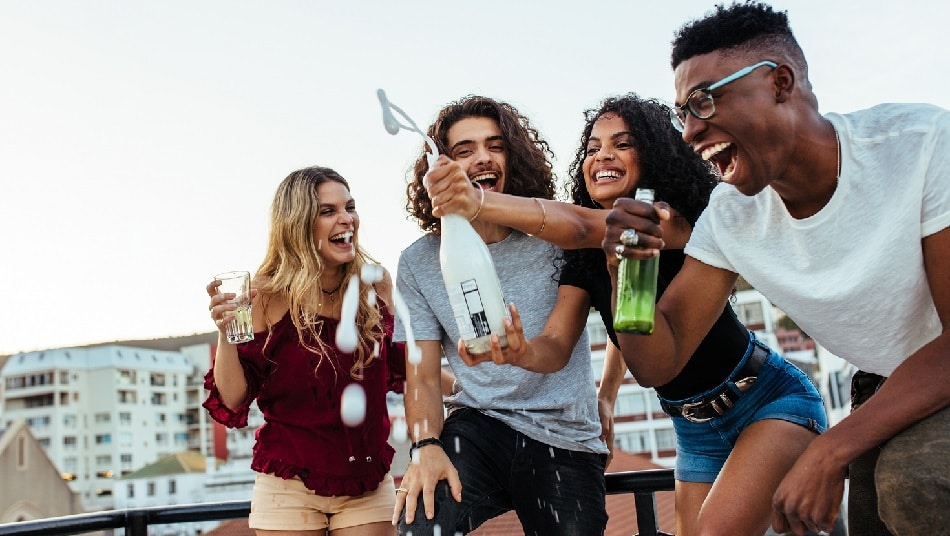 A rooftop picnic is great, but make sure it is sturdy enough for the number of people you invite. You do not want to place too much weight on your roof. Otherwise, it makes for a great secluded option where you and your friends can enjoy a unique view.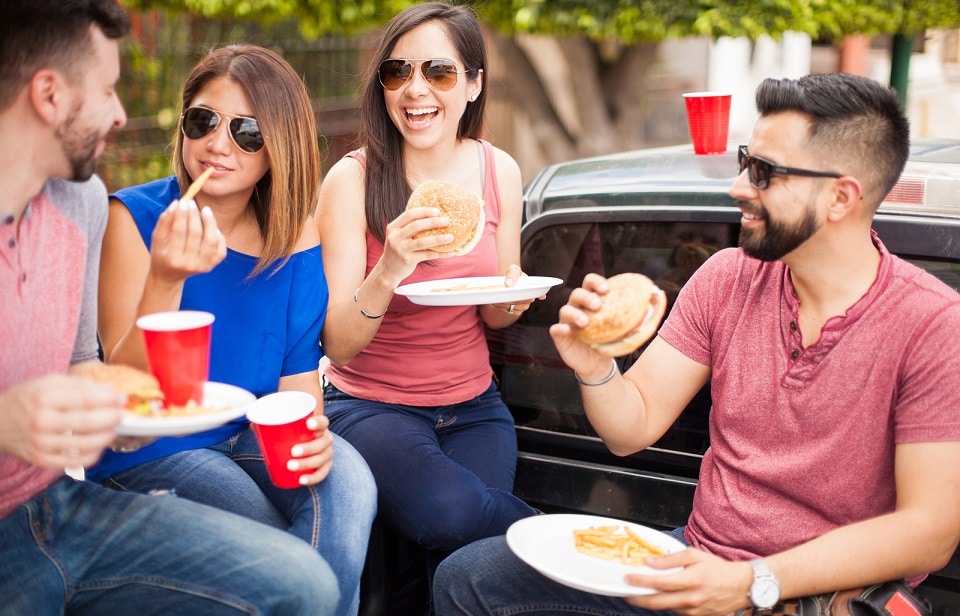 If you have a pickup truck, then drive it out to a scenic location. Lay out a blanket in the back of the truck for greater comfort. A great option is to find a hill or mountain you are allowed to drive up, and then you can get a one-of-a-kind view of your city without having to hike.

Get some use out of that treehouse in your backyard or friend's backyard. This is a fun idea if you want to take your kids on a picnic but may not be able to drive a long distance without someone getting cranky. The best part is that you are close to your house if someone needs to use the bathroom or grab a favorite game.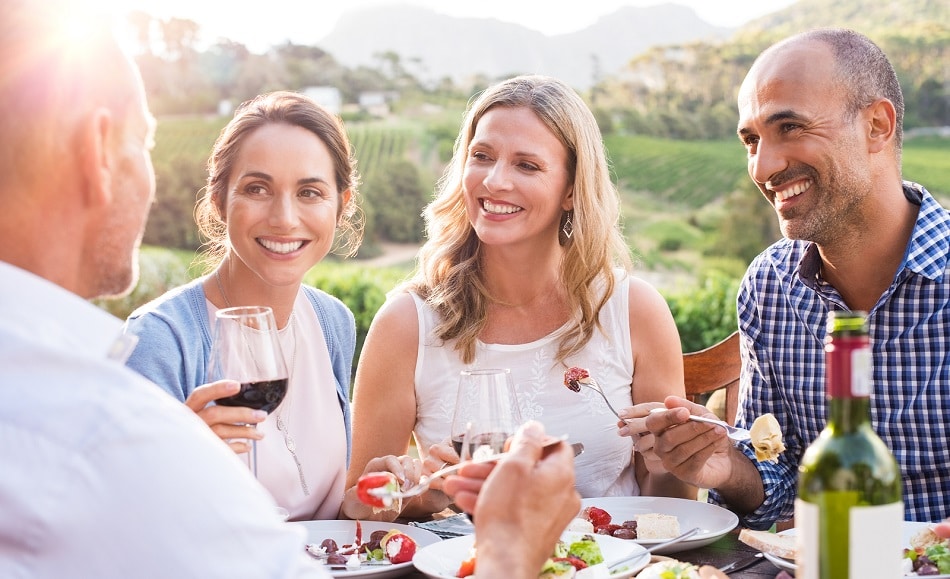 Finally, if you really want to go all out on your next picnic, then head over to wine country for a meal in a vineyard. In the event, you do want to venture into a vineyard, make sure you pack plenty of crackers and cheese. You need to have a good idea of the type of wine you want to taste, so you can match the cheese with the wine perfectly.
Steps in Planning a Picnic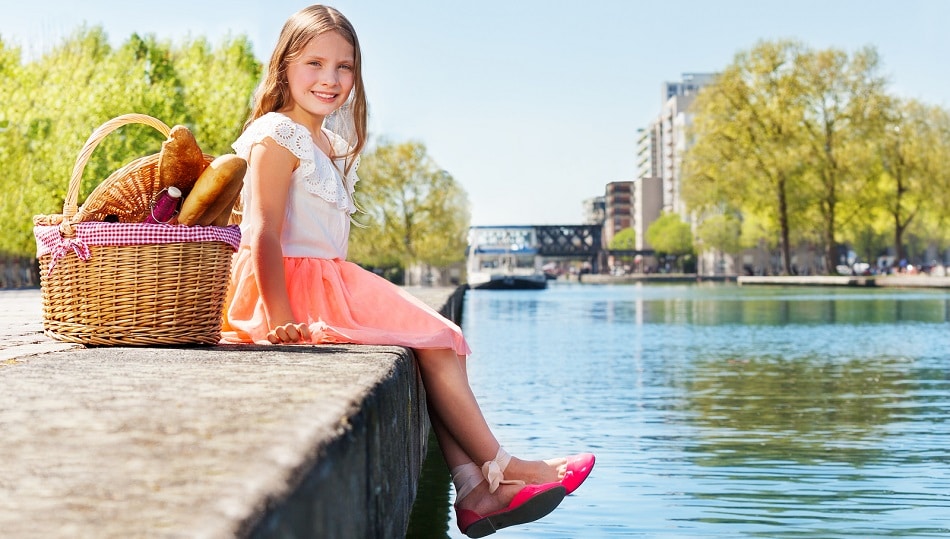 Once you know where you want to go, you need to make sure you have all essential picnic equipment. This includes a picnic basket. You just need to make sure Yogi Bear does not get his hands on it. Next, make sure you have plenty of napkins, plates, utensils and a blanket. The exact number of plates and utensils you will need depend upon how many people you want to invite.
You also need to decide what kind of food you want for your picnic. Do you just want something to snack on, or do you want to make it a full meal? Instead of always opting for cold sandwiches, you can make your picnic come with a theme. Base your picnic around Chinese, French, Indian, Mexican or Thai cuisine for a unique experience.
Finally, you need to consider safety. Pack sunscreen, so no one gets a sunburn. You also want to make sure you have emergency contact numbers in your phone as well as armbands and knife covers. Tell friends or family where you plan on going. Additionally, have pest control measures in place to keep ants and bees away.
What is your dream picnic spot? Let us know in the comments.