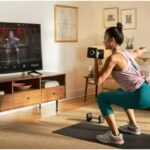 Why Are People Exercising More During This Time?
echo get_the_meta(); ?>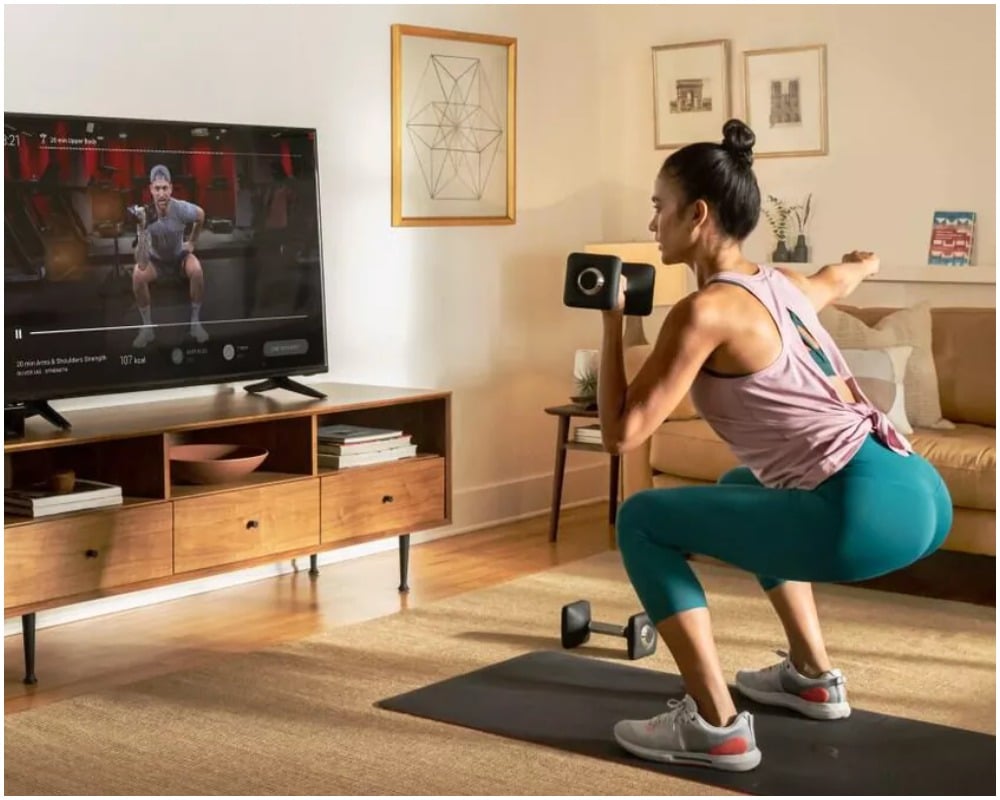 There's been one positive outcome to this pandemic, and it's that people are exercising more during this time. For the past several months, we've been spending most of our time at home, and despite that, or perhaps thanks to that, we've become a lot more active. During these uncertain times, when people experience fear and anxiety, it seems as if many of us found a refuge in exercising. This seems to be one of the many coping mechanisms people adopted during this time.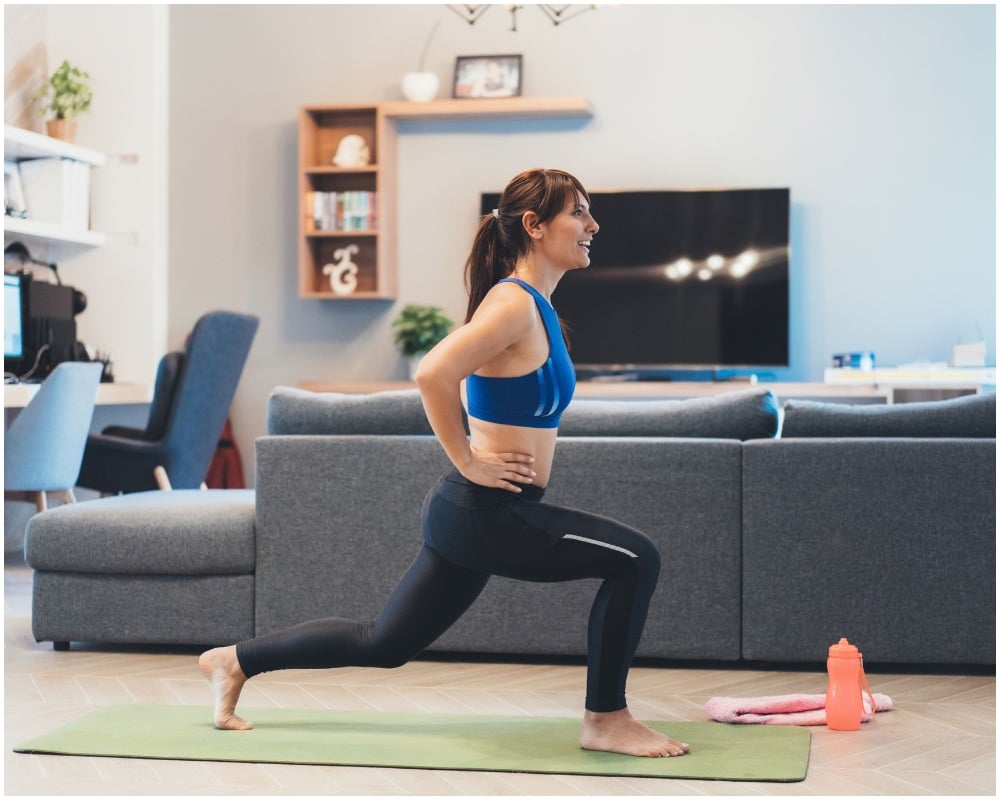 Working out is a distraction
And it boosts our mood, even if we're unaware of it. Research has found that exercising releases different neurotransmitters in our brains that are responsible for increasing our mood. A rigorous workout every now and then would increase our mood immediately after the workout and won't last long, but working out on a regular basis would have a longer effect on our overall mood in our daily lives. Plus, during the workout, we can't think of anything else but the pain, and afterwards, we feel pretty proud of ourselves, so it also provides us a distraction.
Working out gives us a sense of purpose and routine
There's nothing normal about these times; people have been laid off work or had to adapt to working from home, we rarely go out, we don't see our friends and family as much and we've all had to learn how to use Zoom. Working out on a regular basis (even if it isn't every day, but three times a week) gives us a sense of structure and routine. On top of that, it gives us a sense of purpose" whether your workout is a Zoom class with an instructor and a group of people, whether it's a one-on-one session or whether it's a jog around the block to clear your head, it gives us something to look forward to and it gives us a purpose.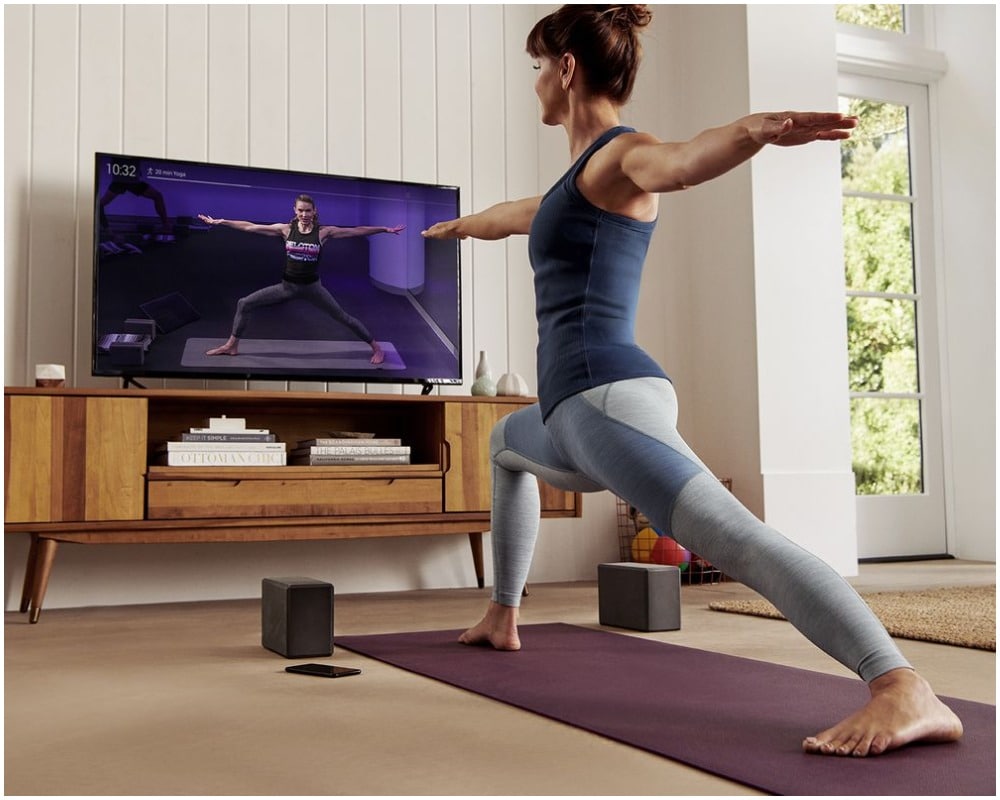 Working out helps us feel in control
These days, we feel as if nothing is in our hands, and we live in complete uncertainty. We're worried about our health, we're worried about our loved ones and we don't know when this whole thing is going to end. At the moment, it seems as if it may never be over, and no one has any answers. Starting a workout routine gives us something we can be in control of. We decide on our preferred workout, we do our best to succeed every time, we do it whenever it feels right and it's something that's just ours.
Working out can help us stay connected to others
Or just give us a reason to go outside, depending on the type of workout you choose. the internet is full of live-streamed video these days, and every personal trainer out there has adapted to zoom-workouts. You can find a class of yoga, Pilates or any other kind of workout to join and be a part of a community, or you can sign up for one of these classes with a number of friends (if you're not looking to make new ones). This would provide you a sense of commitment not just for yourself, but for your group as well. Online fitness classes are now more popular and accessible than ever before, so there are no excuses.